---
🔥Not sold in stores - online exclusive!
⚡️Limited stock available - get yours today!
A Stylish And Durable Companion For All The Rainy Days
The bottle umbrella is a convenient way to stay dry during the rainy season. It has a strap for easy carrying and storage, so you can bring it along with you wherever you go!
Lightweight, compact and portable
This lightweight, compact and portable Bottle Umbrella is small enough to fit in a purse, briefcase or even your pocket. This umbrella is easy to use and opens in seconds, perfect for those sudden showers.
! Easy To Use !
The Bottle Umbrella has been designed for those who are tired of being soaked by the rain. It is easy to use. Simply unfold it, press a button, and it will pop open automatically. It is made out of parachute silk which makes it durable yet light. The umbrella can be folded up and placed in your bag for when you need it the most.
Strong and Comfortable
With a strong sturdy aluminium alloy rod and 16 aluminium fibreglass ribs,

you can never fear it collapses or flips inside out.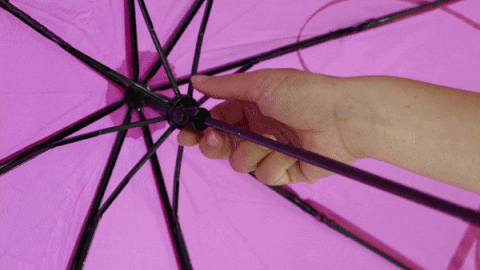 MADE IN INDIA
KEY FEATURES:
Umbrella fabric is stunning and durable, quality more clear & colourful!
Fervent Polyester 16 Ribs for Super-Strength Storm Protector Straight Umbrella
Umbrella cover so large that can keep out wind and rain for two people.
Contracted Manual open design, more convenient usage.
Dimension Of Carrying Case: 2"x2"x12" cms
This unique designed case hides an umbrella inside. Just pull out the bud. Easy folding, waterproof and UV protection.
The ultimate design for the ultimate convenient living.

Put the wet umbrella in the case, then you can freely put it into your  handbag and backpack after usage.
Our Guarantee :
✅  Free shipping all over India
✅  Cash on delivery available
✅  100% Quality Products
✅  100% Secure Payments
Need any help??
Contact Us here.
This section doesn't currently include any content. Add content to this section using the sidebar.